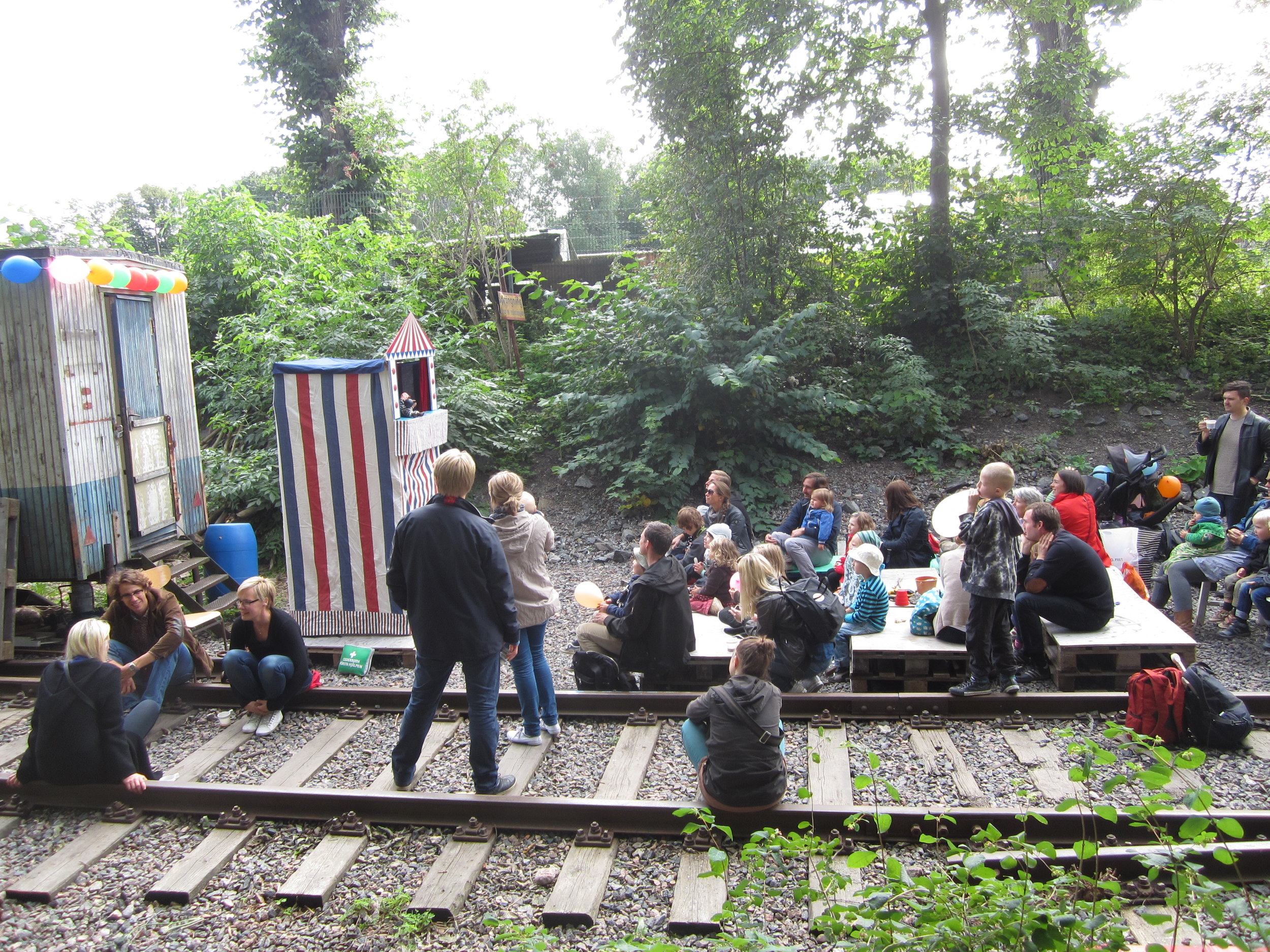 Circus Strada on tyylilajissaan Punch and Judy-, Pulcinella- ja Kasper- nukketeatteriperinteitä edustava esitys, jossa jätetään tilaa myös improvisoinnille ja yleisön reaktioille. Esityksen painopiste on toiminnassa, joten sitä voi seurata kaiken kieliset ja ikäiset katsojat.
Circus Strada is a puppet theatre performance that has roots in the folk puppet tradition of Europe, especially the English Punch and Judy. The show is situated in circus, possibly one of the smallest in the world, and is full of action and improvisation.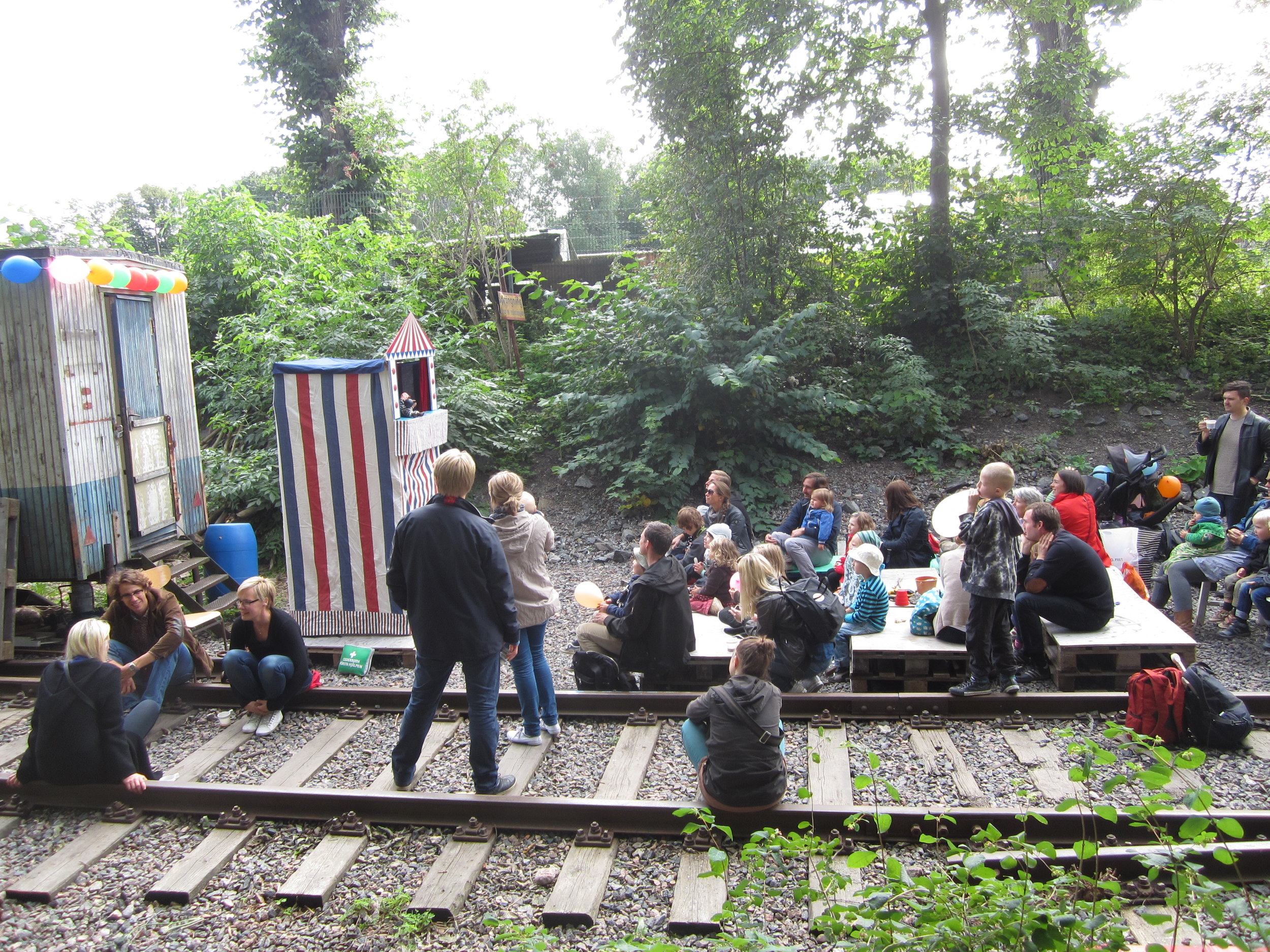 CIRCUS STRADA tehoaa talossa ja puutarhassa!
@ Trädgård på Spåret / Stockholm
VIDEO: CIRCUS STRADA näyttämöllä / on stage
VIDEO: Maailmanmatkaaja Herra Starkin valokuva-albumi!
A VIDEO: Globetrotter Mr Stark´s photo album!
LINNANMÄEN AVAJAISKARNEVAALI 2018
På vores besøg i Danmark...
SEITSEMÄN SOOLOA FESTIVAALI 2016, ROVANIEMI
DOKUMENTARISTI HERRA STARK ESITTÄÄ...
Circus Strada @ May Fayre and Puppet Festival London 2017!
POP UP PUPPETS - FESTIVAL, STOCKHOLM 2018
Herra Stark esiintymässä syntymäpäiväjuhlilla
Mr Stark performing at a birthday party.
Návštěva České republiky!
VIDEO: Circus Strada (long version)
KROOTIILI ALFRED
…Circus Stradan epävirallinen päätähti!